Our interface with clients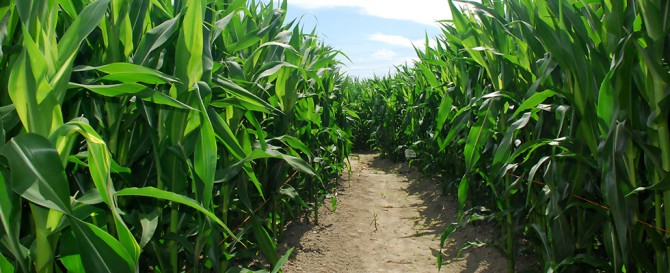 LIST OF TESTS
Download the list of tests in PDF format
» Download
INTEGRATION OF PUBLISHED TESTS TO THE LIST.
In addition, we are able (with external collaboration alongside our own service) to guarantee other projects not present in the list of tests, within the zootechnical sector.

PROVISION OF RESULTS
Delivery of test reports: direct or by e-mail (.PDF and/or .XML).
The anticipation can be made by telephone and by e-mail (.PDF and/or .XML).

RESPONSE TIMES
The necessary time-frame for the standard tests is between 4-6 working days, whilst NIR/XRF tests require 1-3 working days; any delay in these times will be communicated upon delivery of the samples.
The laboratory is able, dependent on availability, to take on urgent cases with a shorter time-frame. Certain tests (CMT, tests commissioned by other laboratories etc…) will require a longer period (7-9 working days). In such cases, this will be communicated to the client.

SUBMISSION OF SAMPLES
In person at the laboratory, or by post or courier (in this case, at our expense if necessary subject to prior agreement and provision of the materials – paperwork and instructions – for the delivery of the packages).
In case of post or courier it is recommended to inform the laboratory in advance of its arrival, to avoid delay or disruption. At the client's request, it is possible to determine the means of carrying out the test only upon confirmation of the order. The acceptance of certain samples: water, milk and blood, on Thursdays and Fridays, is dependent on the feasibility of carrying out the tests within the necessary time-frame and therefore should be agreed upon ahead of time.