RING TEST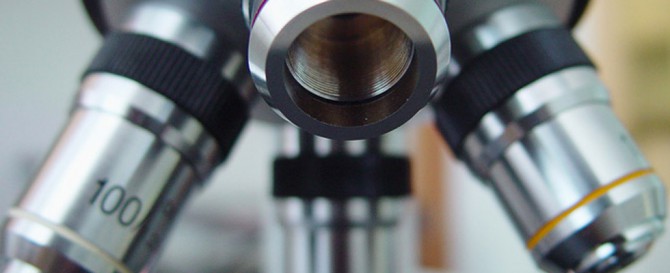 In order to guarantee the quality of the methods used at the laboratory we participate in the following national and international inter-laboratory ring tests.

The laboratory, following on from its NFTA (National Forage Testing Association, USA) certification, remains in line with the accuracy of the results obtained by over 200 laboratories in the world for DM, CP, NDF, ADF, ADIN and ADL.
In addition, the laboratory follows the EEC Reg. 152 through its participation in the BIPEA ring test (Bureau interprofessionnel des Etudes Analytiques, Paris – FR)
The quality of the results obtained with the NIR and XRF methods are constantly monitored through participation in the Università di S. Cuore ring test (Pc, IT); AAFCO (USA); BIPEA (FR); WEPAL (NL).

The methods we apply to zootechnical food are monitored as follows:
● HAY AND FEED
Faculty of Agriculture – Univ. Sacro Cuore – Piacenza, since 1999
QUALITY CONTROL BY: TRADITIONAL CHEMICAL TESTING and XRF SPECTROPHOTOMETRY
Analyte
Matrix
No. ring tests per year
umr-pg- fg-lg-cen-NDF-ADF-
ADL- NDIN-ADIN-NPN-Nsol-
Nureico-Nnitrico-Ca-P-Mg-K-Na-S-Si-Cl-Fe-Mn-Cu-Zn
feed
2/year
umr-pg- fg-lg-cen-NDF-ADF-
ADL-NDIN-ADIN-NPN-Nsol-
Nureico-Nnitrico-Ca-P-Mg-K-Na-S-Si-Cl-Fe-Mn-Cu-Zn
hay
2/year
● HAY AND CORN SILAGE
NFTA (National Forage Testing Association) – Avoca. Nebraska USA, dal 2011
QUALITY CONTROL BY: CHIMTRADITIONAL CHEMICAL TESTING and NIR SPECTROSCOPY
| | | |
| --- | --- | --- |
| Analyte | Matrix | No. ring tests per year |
| umr-pg-NDF-ADF-ADL- ADIN | hay | 6/year |
| umr-pg-NDF-ADF-ADL- ADIN | Corn silage | 2/year |
* On 17/02/2017, the NFTA certifications for wet chemistry and NIR spectroscopy were confirmed (attained annually since 2011). http://www.foragetesting.org/files/Certified_Labs.pdf
● FEED AND PREMIX
AAFCO (The Association of American Feed Control Officials) – Champaign, Illinois USA, 2012-2015
QUALITY CONTROL BY:
TRADITIONAL CHEMICAL TESTING, NIR SPECTROSCOPY and XRF SPECTROPHOTOMETRY
Analyte
Matrix
No. ring tests per year
umr-pg-fg-lg-cen-am-urea-
Ca-P-Mg-K-Na-S-Si-Cl-Fe-Mn-Cu-Zn
feed
12/year
● FEED, PREMIX, RAW MATERIALS, FORAGE
BIPEA (Bureau Interprofessionnel des Etudes Analytiques, Paris- FR), since 2015
QUALITY CONTROL BY:
TRADITIONAL CHEMICAL TESTING, NIR SPECTROSCOPY and XRF SPECTROPHOTOMETRY
Analyte
Matrix
No. ring tests per year

umr-pg-fg-lg-cen-am-urea-NDIN-ADIN-NPN-Nsol-
-NDF-ADF-ADL-NH3-AGV-eta-
Ca-P-Mg-K-Na-S-Si-Cl-Fe-Mn-Cu-Zn

Zootechnical food
12-24/year
● FEED, RAW MATERIALS, FORAGE
WEPAL-QUASIMEME is part of Wageningen University, 6700 EC Wageningen NL, since 2022
QUALITY CONTROL BY:
XRF SPECTROPHOTOMETRY
| | | |
| --- | --- | --- |
| Analyte | Matrix | No. ring tests per year |
| Ca-P-Mg-K-Na-S-Si-Cl-Fe-Mn-Cu-Zn | Zootechnical food and products/digestates | 16/year |